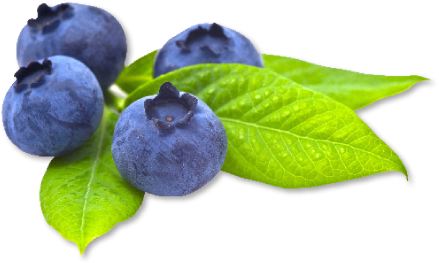 The Best Little Blueberry Farm in Texas!
Frozen Berries - $12.50 p/gallon bag Buy 3 Get 4th Free
10LB Box Frozen Berries $35.00
20lb Box Frozen Berries $65.00
30lb Box Frozen Berries $85.00
Fudge - Sugar Free & Regular - 1 for $4.99 & 2 for $9.00
Jams, Jellies, Preserves - Sugar Free & Regular Natural
Blueberry Honey
Blueberry Plants in 2-gallon containers - 3 different varieties
$11.99 Each or Purchase 10 or more $10.00 Each
  Store Bakery and Gift Shop is Open
Blueberry Pastries Regular & Sugar free + Souvenirs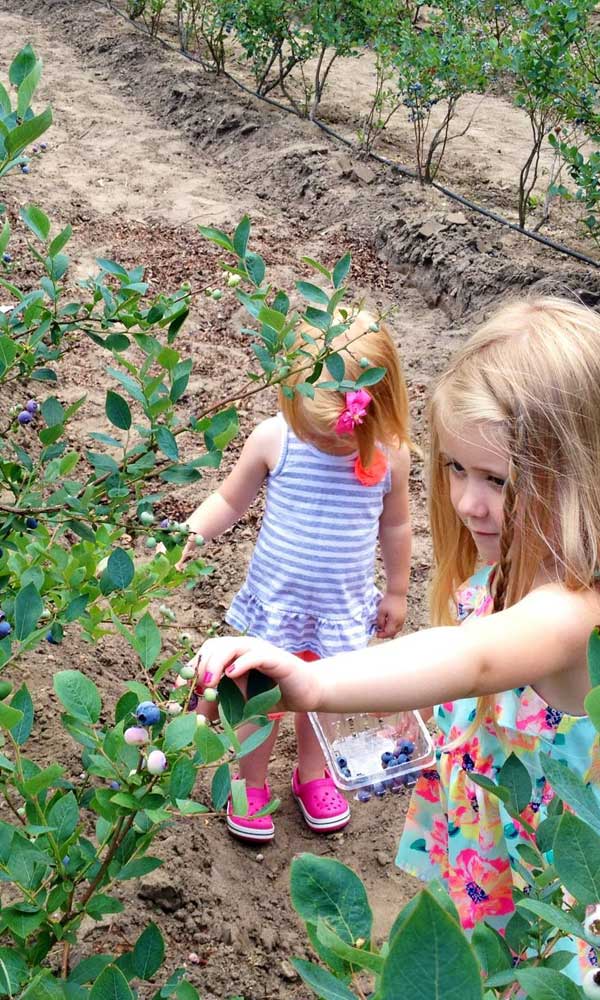 The Farm Store Re Open's Every Fri & Sat Nov 16th 2018.
Come Visit. You'll be glad you did.
We use NO artificial sweeteners in our products and our bottles jams & jellies are sweetened with white grape juice.
We have our own beehives so all honey items are fresh off the farm!
We belong to GO Texan and the East Texas Better Business Bureau and we are Primus Certified.
For our gift baskets or mailing boxes, please call ahead and we will have them ready for you.
Red, white, and blue complete with a Texas Flag!