Welcome to Echo Springs Blueberry Farm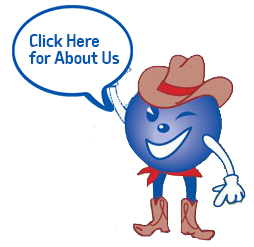 We at Echo Springs are proud of our reputation of having "Texas' Finest Blueberries", and we work hard to consistently maintain and present a superior blueberry farm. Every year, Echo Springs attracts visitors from around the world who come to pick or purchase our "Texas' Finest Blueberries". Blueberries from Echo Springs receive their superior taste from the labyrinth of natural fresh water springs flowing under the ground.
 We Are Excited
Echo Springs Blueberry Farm is now open for 2017 season . Our hours are        7- 4:pm Daily. We have 60 acres of Blueberries and 12 acres of Blackberries. We do not spray our berries so you can feel comfortable to put some in your mouth while you are picking. Picking is a fun, enjoyable activity for the whole family. 
We Have Been Blessed in 2017 with one of Best Crops In History of the Farm !
   If you have any questions, call 903 852 5277
LAST CHANCE TO STOCK UP
 

L

ast day we will Be Open                           
Saturday July 29th
Come One Come All 60 Acres of Blueberries & Blackberries
                                                U PICK WE PICK
    Blueberry Picking Special
You Pick the First Full Bucket at Regular Price
 U Pick Second Bucket  for just $1.00

WoW!! WoW !! What a Deal !
NO LIMIT
$19.00 Savings on Every Second Bucket Picked
           Frozen Berry Special
Blueberry's
                 Purchase 1 Gallon Bag $12.50
                            Second Bag Only  $1.00
Blackberries
                       Purchase 1 Carton $8.50
                         Second Carton Only  $1.00
   Above Special on Frozen Berries Only             
            While Supply's Last.    

                                                              

 

Fresh

Berry  Prices
Blueberries
 U PICK  $2.85 LB
Pint = $3.50,
Quart = $7.00             
Relax after Picking With Complimentary Coffee
Full Bakery Regular, Sugar Free, Gluten Free
Jams, Jellies, Preserves, Syrups - Sugar Free Sweetened with Fruit Juice
Pies, Cheesecakes, Cookies, Muffins, Scones - Sweetened with Stevia
Call to Reserve Your Tour Time
Red, White, & Blue Mailing Boxes
You Select, We Pack Complete With the TEXAS FLAG
Tips to Make Berry Picking a Good Activity
Wear comfortable close toed shoes
Wear a hat and hats for your kids. Sun is hot
Come early We open at 7a:m
Bring a cooler to transport your berries home
We have a large picnic area and clean washrooms
Picnic Area, Washrooms, Store on Premise
We welcome groups from Pre school to Senior and Church groups
Call to reserve your group space. You will see the berry go from the field to the processing line through the State of the art equipment to the store ready berry box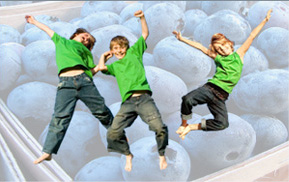 Pick your own berries Now thu the end of  July. If you don't pick enough come back at Thanksgiving and buy our frozen berries. Same great taste! We look forward to sharing our blueberries with you. So, round up the kids, pack up the car and head out to the Piney Woods of East Texas to spend an unforgettable day at ECHO SPRINGS BLUEBERRY FARM.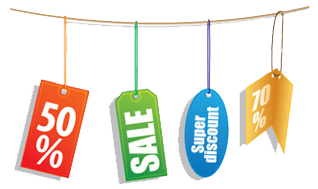 WEEKEND SPECIALS
Buy 3 bags of frozen berries Get the 4th bag FREE
Buy 3 dips, muffin,dessert mixes get the 4th item FREE
Buy 3 Boxes of FUDGE Get the 4th box FREE
Buy 10 Blueberry Get the 11th Plant FREE
Buy 6 Jars of Jams, Jellies, Syrups Get the 7th Jar FREE
Buy 12 Jars of Jams, Jellies, Syrups Get the 13th Jar FREE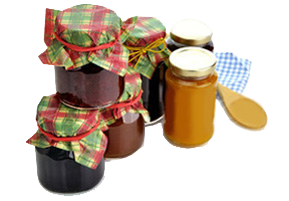 We use NO artificial sweeteners in our products and our bottles jams & jellies are sweetened with white grape juice. We have our own beehives so all honey items are fresh off the farm! We belong to GO Texan and the East Texas Better Business Bureau and we are Primus Certified. Please see our recipes page for more goodies!
From Facebook