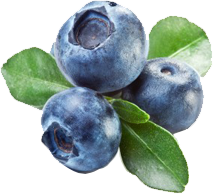 Blueberry Store Re Opens back up Middle of May 2018.
Please feel free to contact Echo Springs Blueberry Farm 903-852-5277.
The Farm Opens Back up middle of May for the 2018 Berry season
Contact Details
Phone: 903.852.5277
Email: info@texasblueberrys.com
Address: Echo Springs Blueberry Farm
7235 FM 607 Brownsboro, Texas
75778
We are located on FM 607, 4.5 miles South of Hwy 31 between Brownsboro and Murchison Tx.